The Tsars of Russian Ballet
Truly, there is no other word that can define the marvelous show offered by the best figures, which served to make audiences of all ages rejoice with this production brought to our country.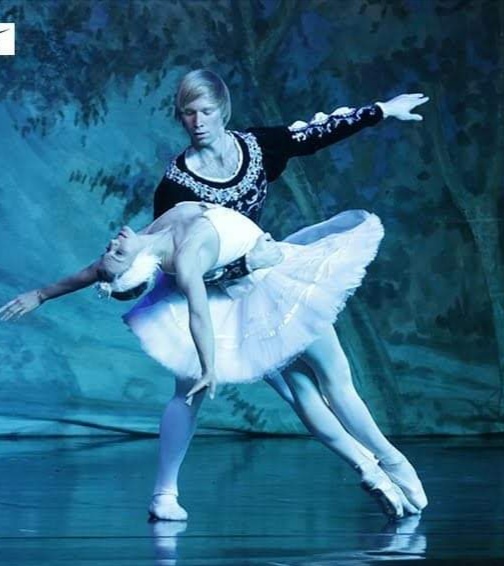 Taking in consideration that Russian ballet beginning was sponsored by the Tsars for their own enjoiment they gave the Russian ballet all the splendor of the imperial court, even building wonderful Palaces as that named the Mariinsky and Bolshoi theatres. That is one of the reasons why we consider that the soloists of these two and many others today after several centuries great ballet companies such as the Kremlin Ballet, the Mikhailovsky Ballet, The Stanislavsky are the «Tsars of Ballet» As the russian Ballet is undoubtedly the best of the world we decided to organize ballet tours for all over the world involving top stars of the Russian ballet to perform gala concerts or whole ballet performances as swan lake. In the last 7 Years this project has been successful in many countries.
Stars that took part in The Tsars of ballet project
Barbara Potapova
Raisa Hilko
Vitaly Vedeneev
Kirill Zafin
Igor Kolb
Ivan Sitnokov
Oksana Skorik
Andrei Glashneider
Arina Varentseva
Elena Andrienko
Elena Pankova
Mikhail Venshikov
Iñaki Urlesaga
Natalia Ledovskaya
Ekaterina Borchenko
Mikhail Pukhov
Anastasia Lomachenkova
Sergei Kononenko
and many more…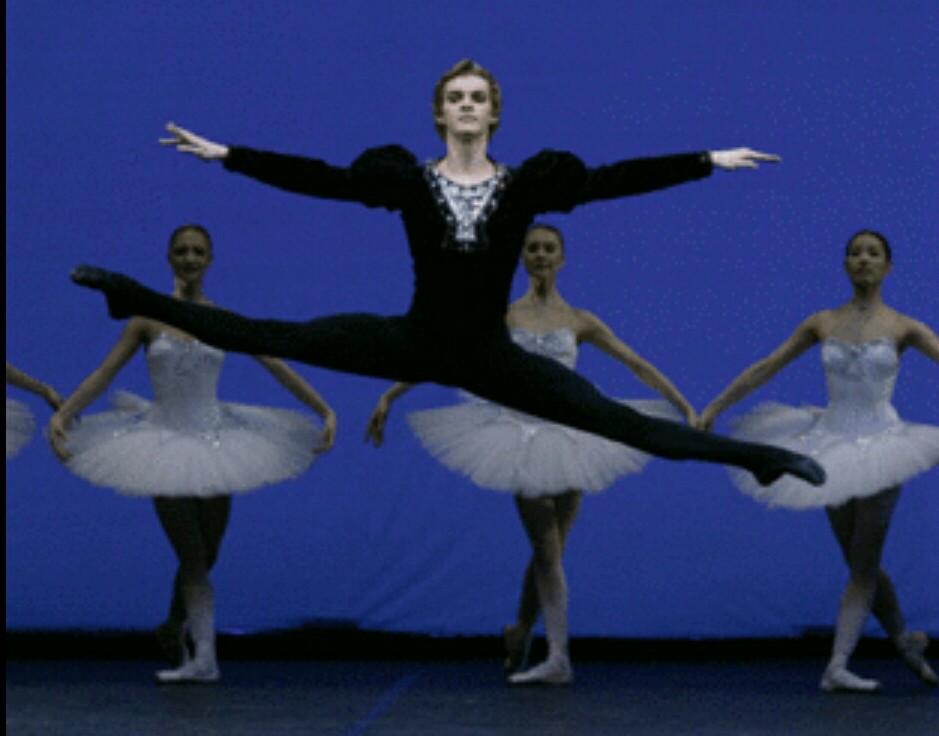 Alexander Volchkov
Principal Dancer of the Moscow Bolshoi Theater Ballet
Yulia Makhalina
Principal Dancer of the Stanislavsky Theater Ballet
Yevgeny Ivanchenko
Principal Dancer of the Marinsky Theater Ballet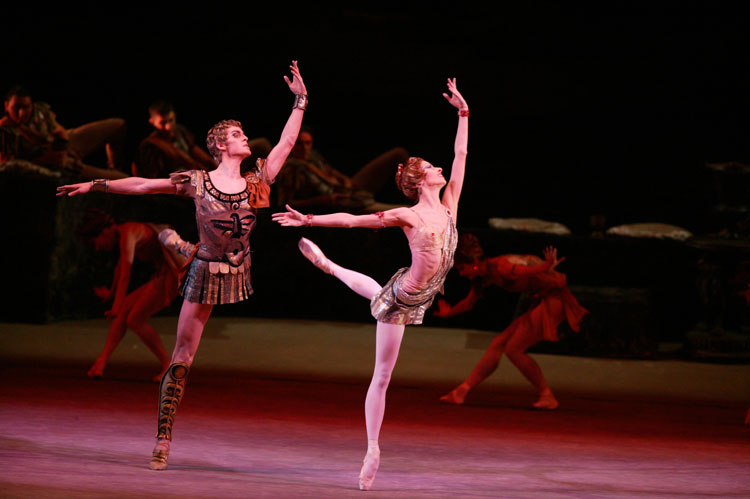 María Alash
Principal Dancer of the Moscow Bolshoi Theater Ballet
The best and most traditional of the universal classical repertoire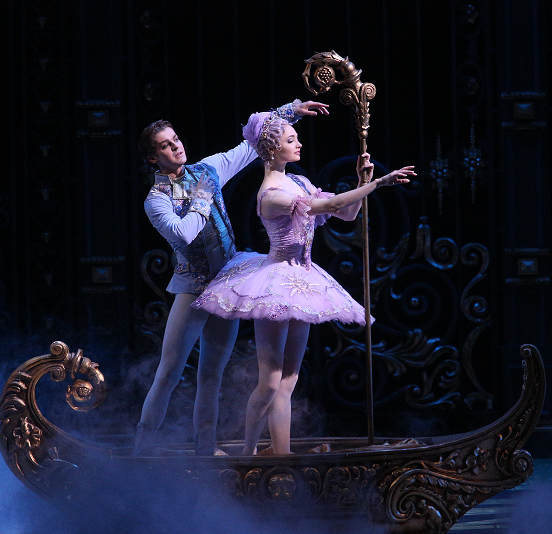 Sleeping Beauty
Tchaikovsky